This is the roving reporter doing what he does best...
Reporting LIVE at the Bowling club lunch extravaganza.
Check out these motley crews..
Don't they scrub up well!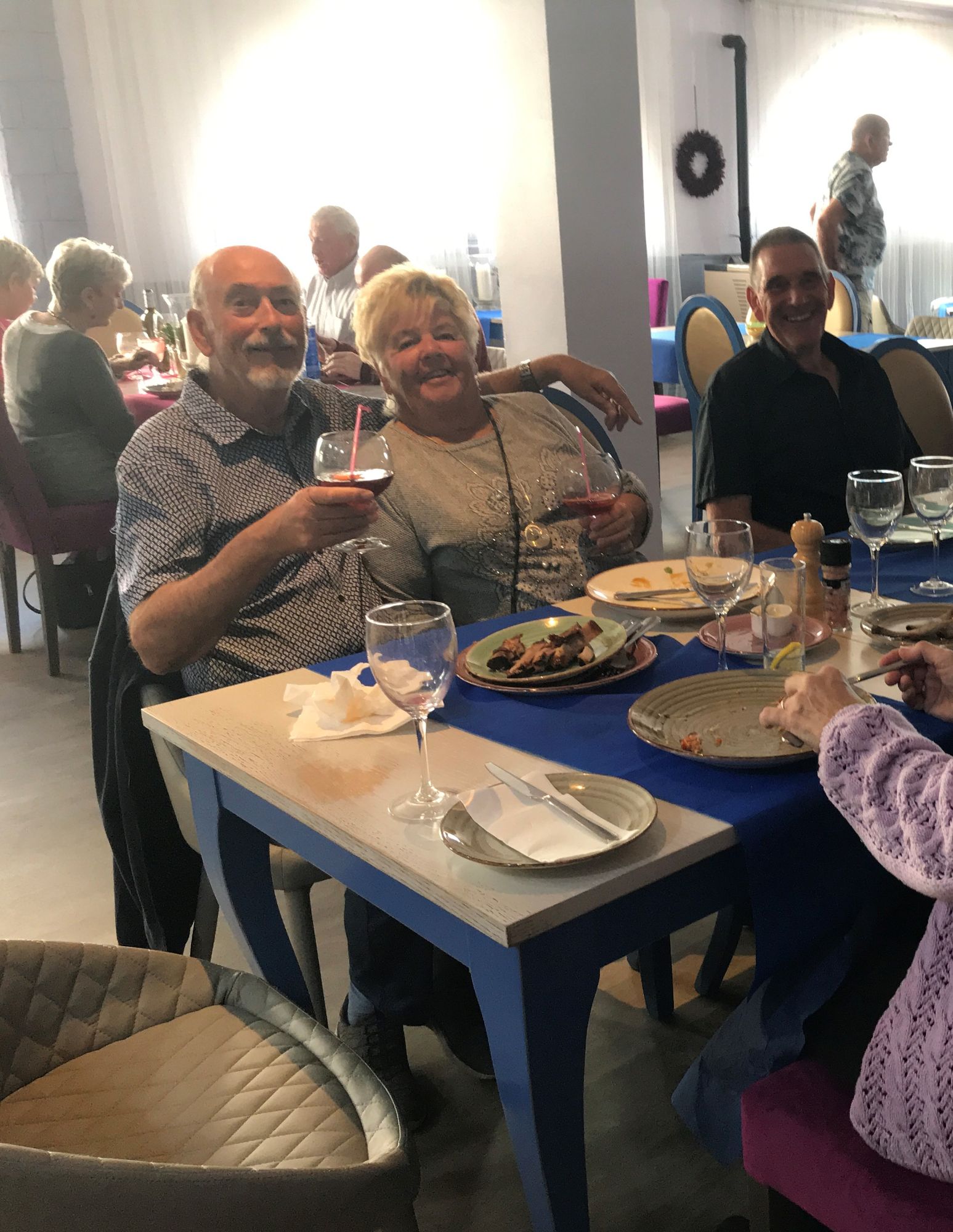 More from the Roving Reporter
Sorry I missed Derek and Barbera out on the original pictures, so just for you two.
BREAKING NEWS!!!
BIG TROUBLE at the Bistro!!!
Dave Tapp waiting for his Lasagna that he pre ordered.
Mike Joyce decides that Lasagna looks better than the salmon he ordered.
Serves them both right.
Bistro = Ribs full stop!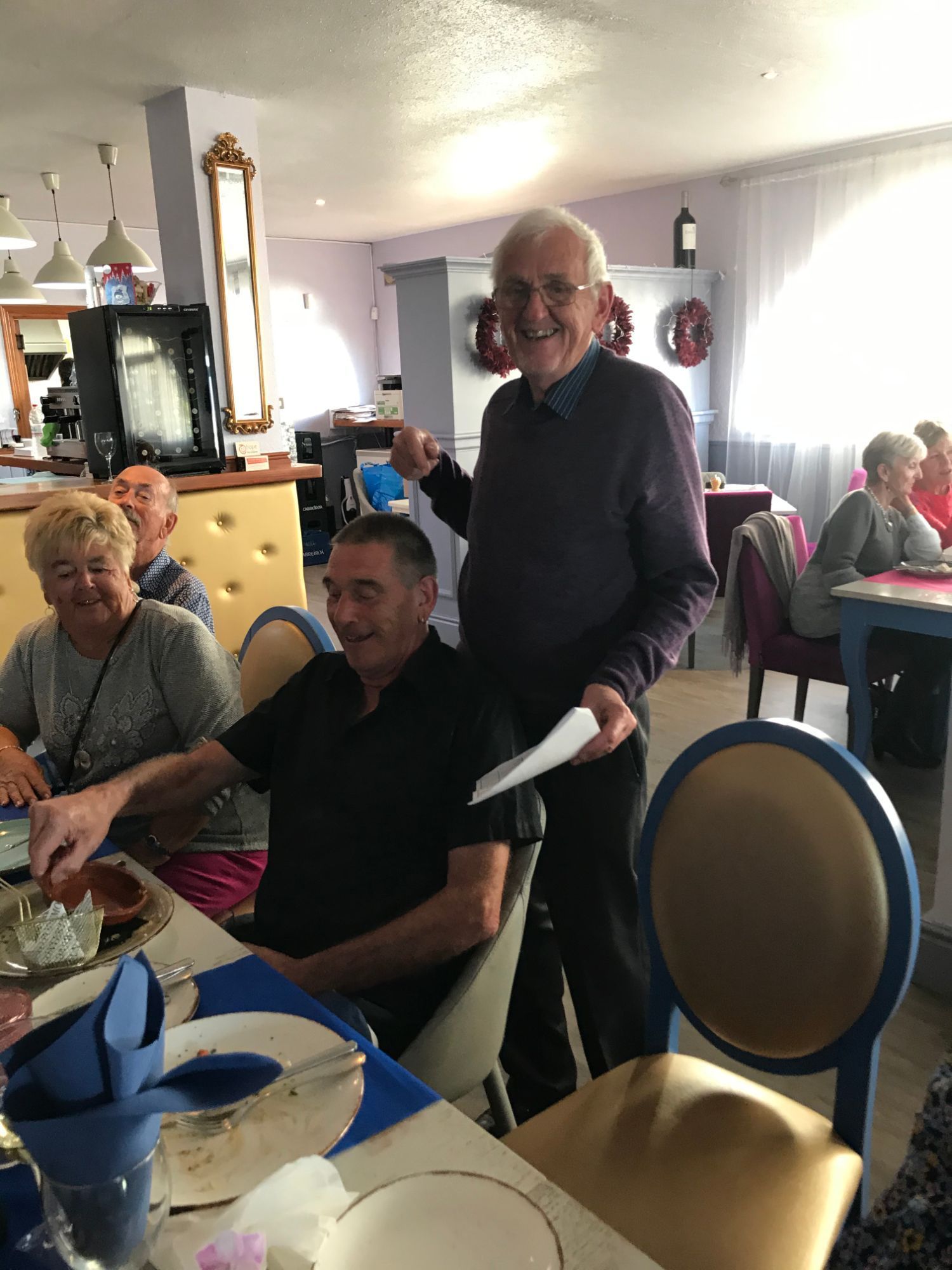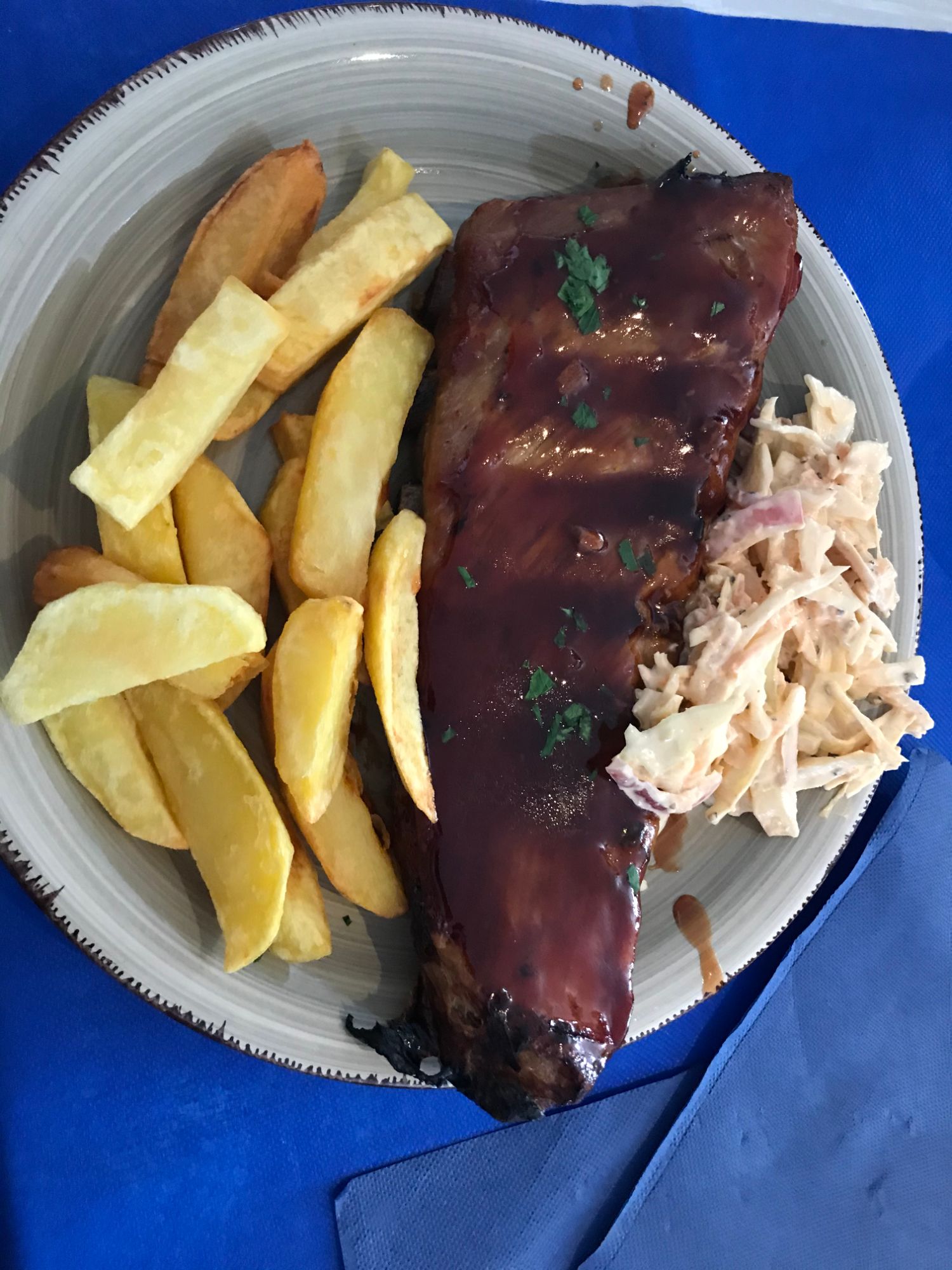 And about time to!
The remorseful Mike Brown has offered a written apology for the, quite frankly outrageous dastardly deed of purloining a fellow bowlers main course, as reported, LIVE, by yours truly at the Club's lunch yesterday
Dave Tapp... I hope you will be magnanimous in your acceptance of this humble apology and don't forget you are picking us up on Tuesday, for our Red army raid at Zurgena